Sculpting

If you need a special character, conversion or something that comes to your mind- this is an option for you!

Our Services

Check out our different painting standards that we offer and send us an email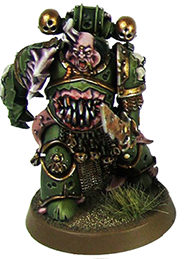 Assembling
First thing what we do when we get your models. We cut, clean mold lines, fill holes assembly your models and prepare them for painting. A good prepared model, just awaits to be painted.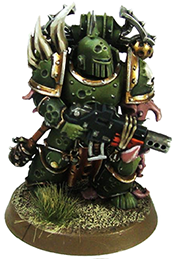 Painting
The most important part of our job. We basecoat your models, paint them with airbrush and brush techniques- we just pure life in those plastic, resin or metal models.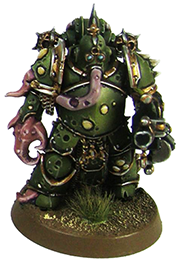 Basing
Basing is this what gives our painted models character. We do bases, depending from the army and model character. Most models have simple base, but if you want your army to have special, unique look- just give us a try.
Our Projects
A bit of our skills, painting at the highest level